Compassionate Communities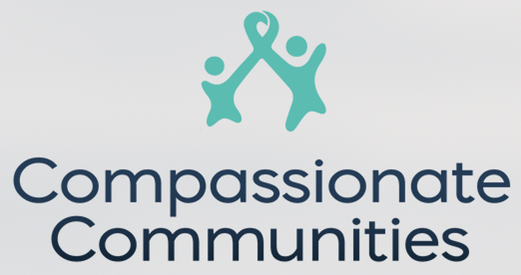 Compassionate Communities
Compassionate Communities is part of a local project to support living life fully before we die, providing companions for people and families affected by life-limiting illness, and starting conversations about end of life.
Please click on this link to find out more.
---
We are delighted to be sharing with you our film about Compassionate Communities, and in particular, the role of our Compassionate Companions.
To watch our film please click on the links belows:
https://youtu.be/PCGAwPCVQiE (without subtitles)
https://youtu.be/83X3ISOeyMQ (with subtitles)
This is part of a Pilot Project run by Peninsula Practice with plans to develop and widen the training.
For more information please visit the website through the link https://www.compassionate-communities.co.uk/