COVID BOOSTER CLINICS
* Book your booster NOW *
Eligibility:
- over 50yrs of age
or
- any age in an "at risk" group
Appointments can be booked in advance please ensure it has been 5 MONTHS since your last covid vaccine.
From 22nd November :-
40-49yrs will be able to get a booster, this MUST be 6 months after the 2nd dose.
16-17yrs who are not in an "at risk" group will be able to get a 2nd dose, this MUST be 12 weeks or more since the 1st dose.
Clinics dates:
Saturday 27th November 2021 - Alderton
Sunday 28th November 2021 - Orford
Saturday 11th December 2021 - Aldeburgh
More dates to follow, following the next vaccine delivery.
Appointments available to be booked TODAY, this can be done via a unique link which we will text to all eligible patients or please call 01394 411641 AFTER 11am to book.
If you are yet to book for your flu vaccination, this can be given at the same time as the Covid Booster, please let us know at time of booking.
Covid 3rd Dose Eligibility:
For patients, recognised as being Immunocompromised. You will be invited to have a 3rd Covid Vaccine, this can be given any time after 8 weeks from the 2nd dose. After you have received your 3rd dose, you will then be invited for a booster vaccine 4 months after the 3rd vaccine is given.
Please note, we only organise our vaccination clinics when we can guarantee delivery of vaccines. We often get updates about our orders on Wednesdays, so if you cannot get an appointment because our clinics are booked, please check online or call on Thursdays to see if we have more clinics added.
FLU VACCINATIONS 2021
The press has said that some surgeries flu vaccine delivery will be delayed. The Peninsula Practice delivery has not been affected and will NOT need to cancel any clinics. There is enough vaccine for all who are registered with us and entitled to a vaccine.
We will be starting our Flu clinics in September 2021 and continuing through the winter months.
Eligibility:
Anyone over the age of 50 - invite letters will not be sent for this group but you may receive a text.
Pregnant patients.
Anyone in an at risk group aged 2-49yrs - you will receive a letter or text if unsure of your eligibility.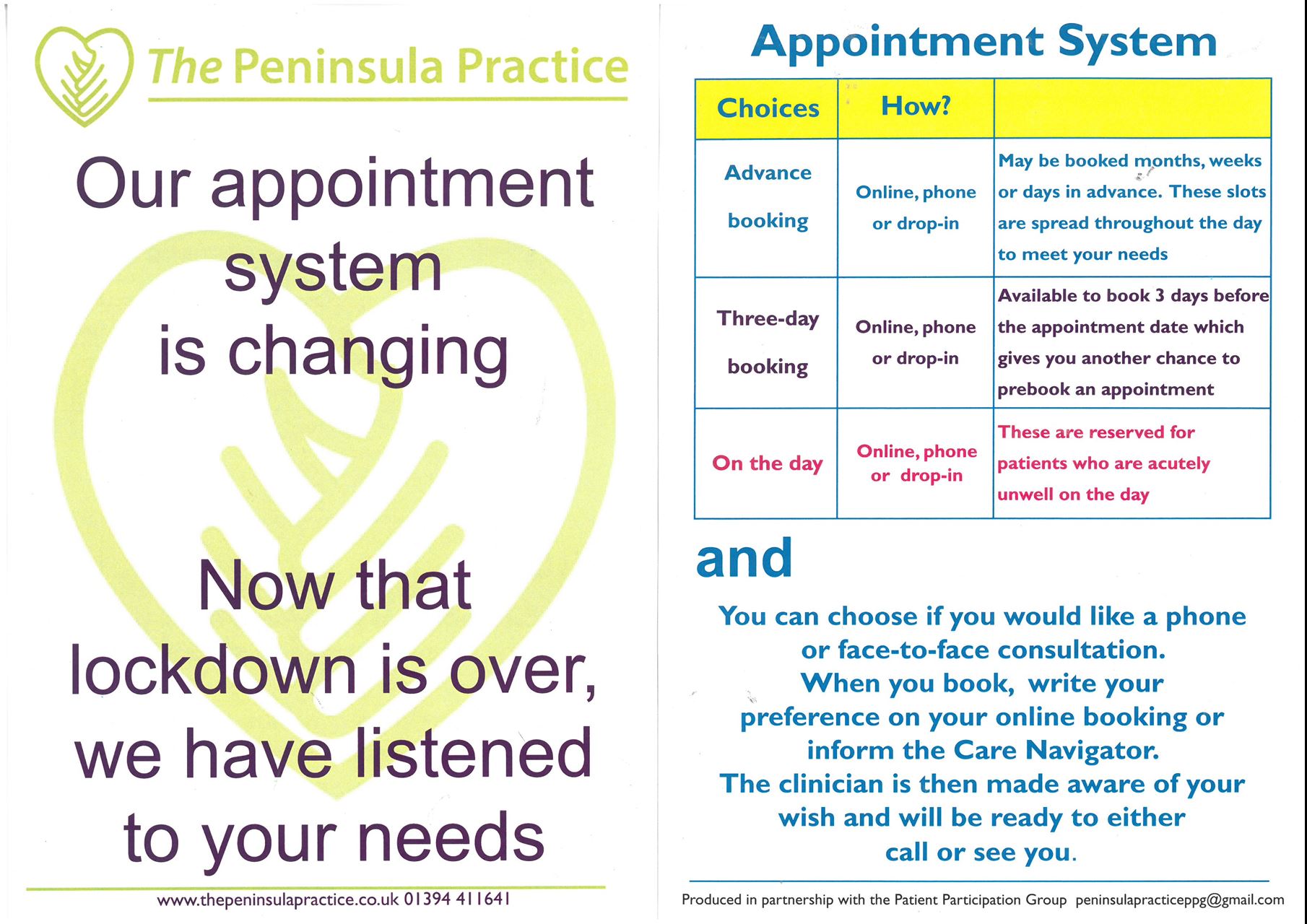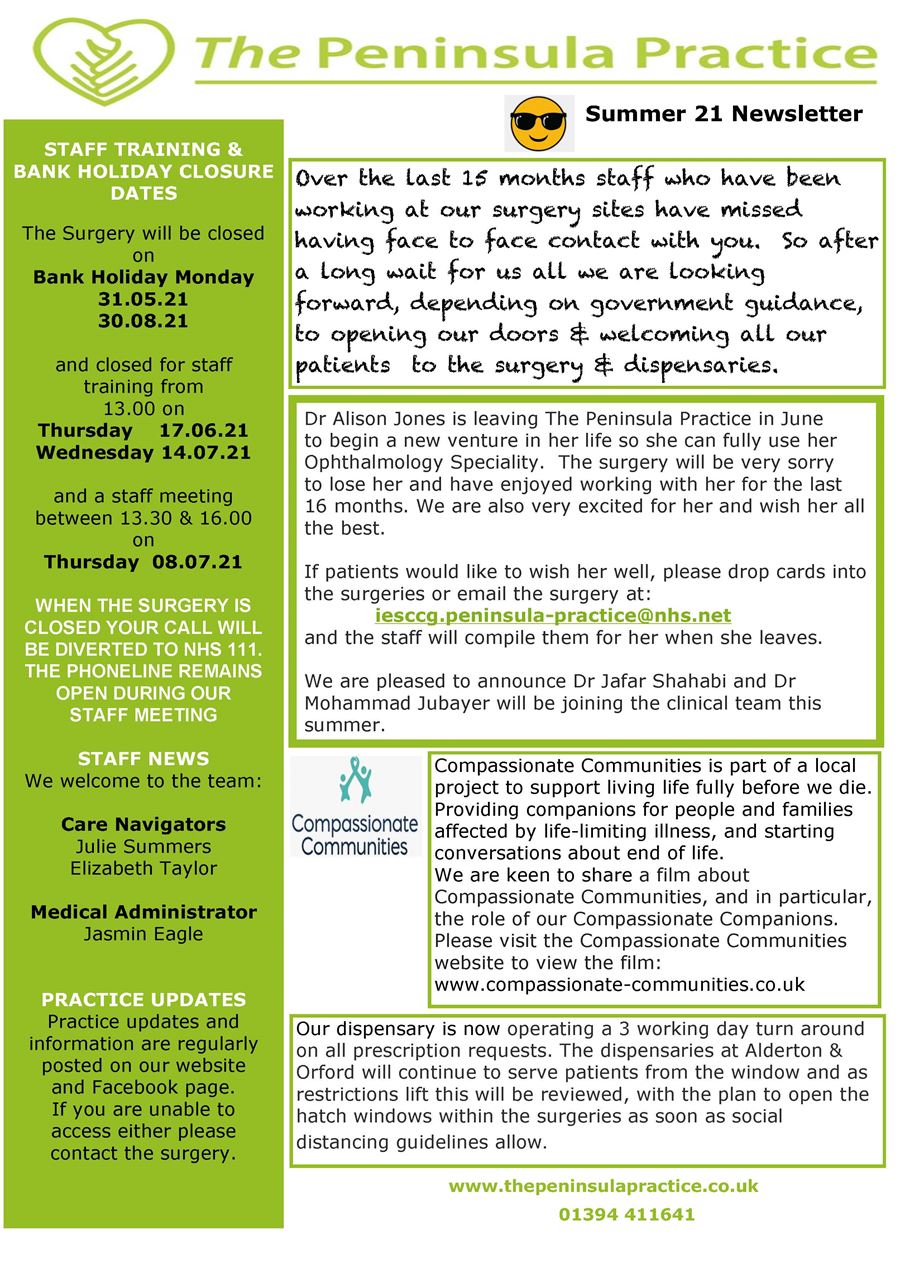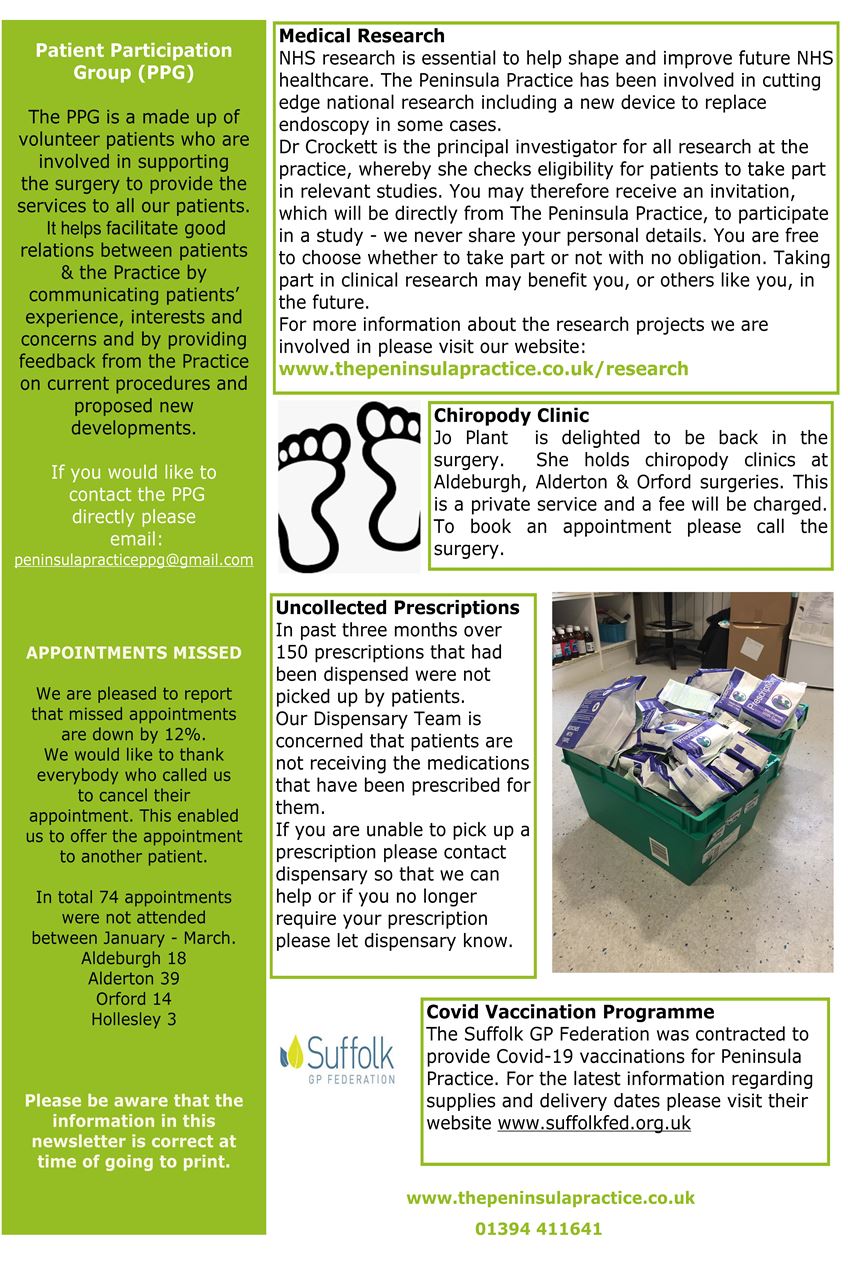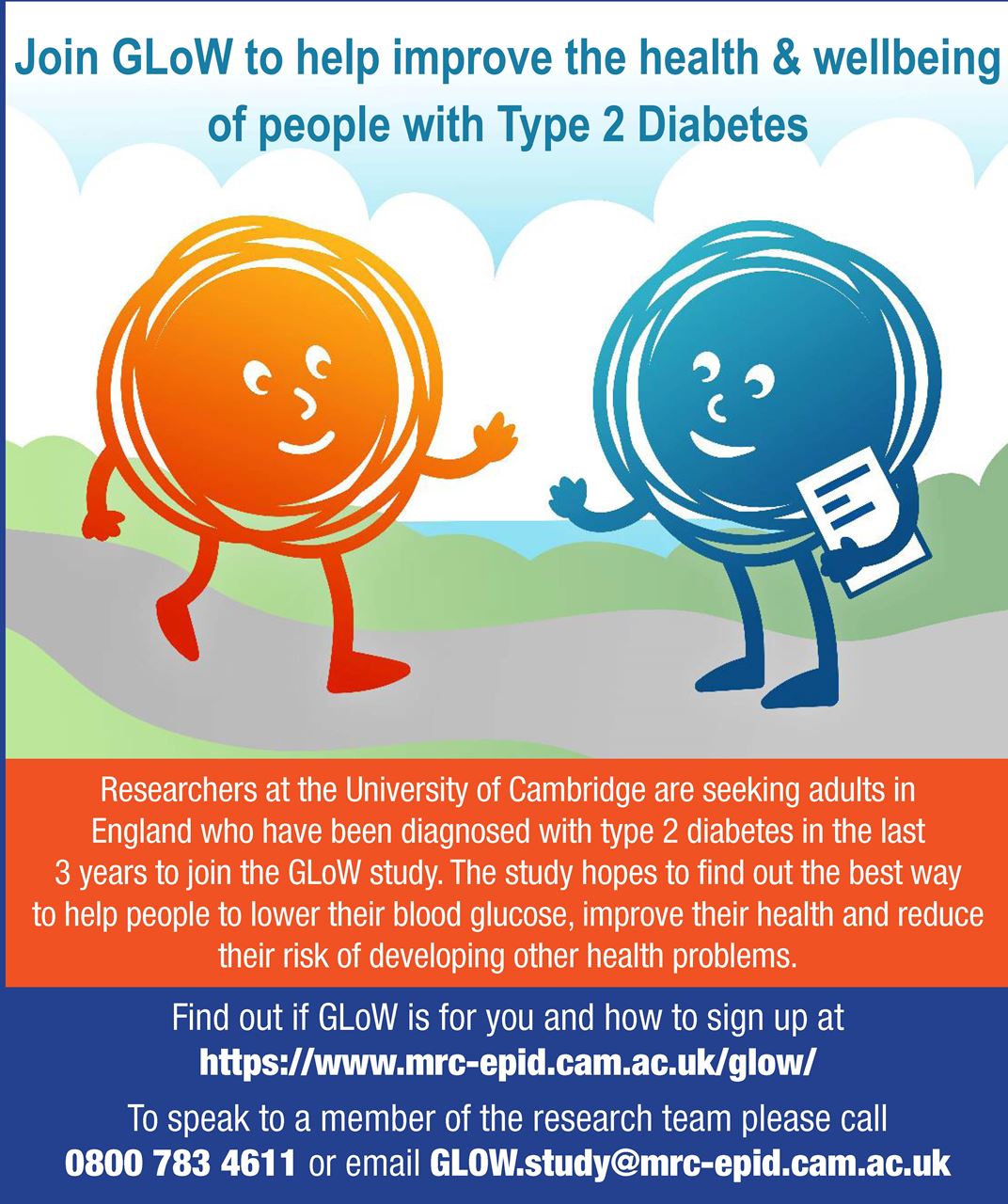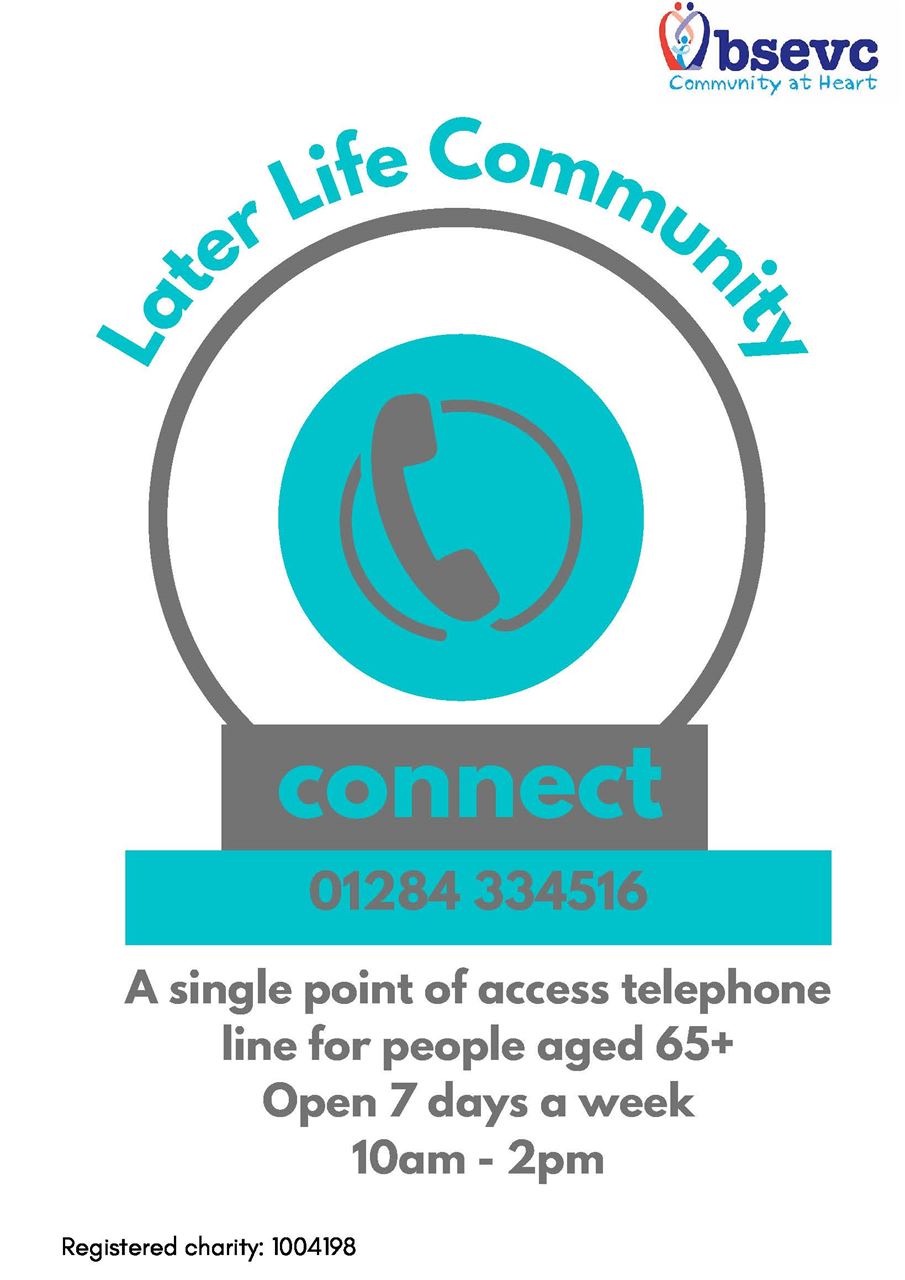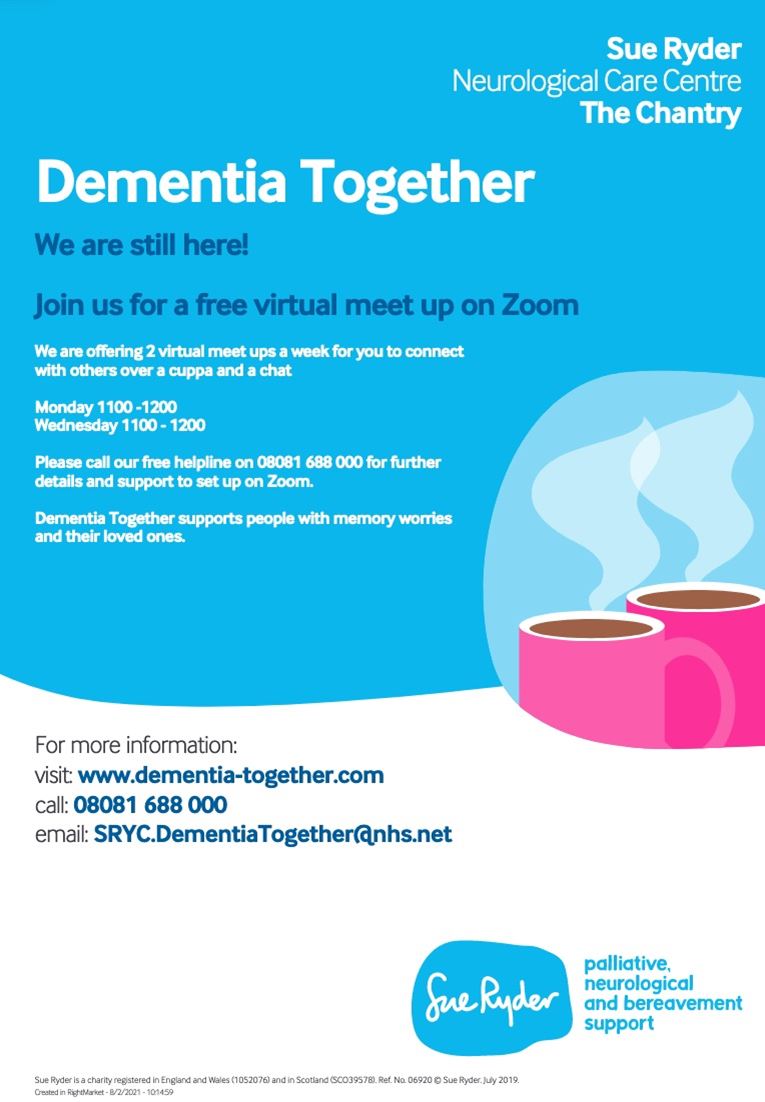 Chiropody Clinics
We are delighted that our Chirodody Clinics will recommence from the beginning of January. Jo Plant will be holding clinics at Alderton, Orford and Aldeburgh. This is not an NHS service and a fee will be charged. For more information and to book an appointment please call the surgery on 01394 411641.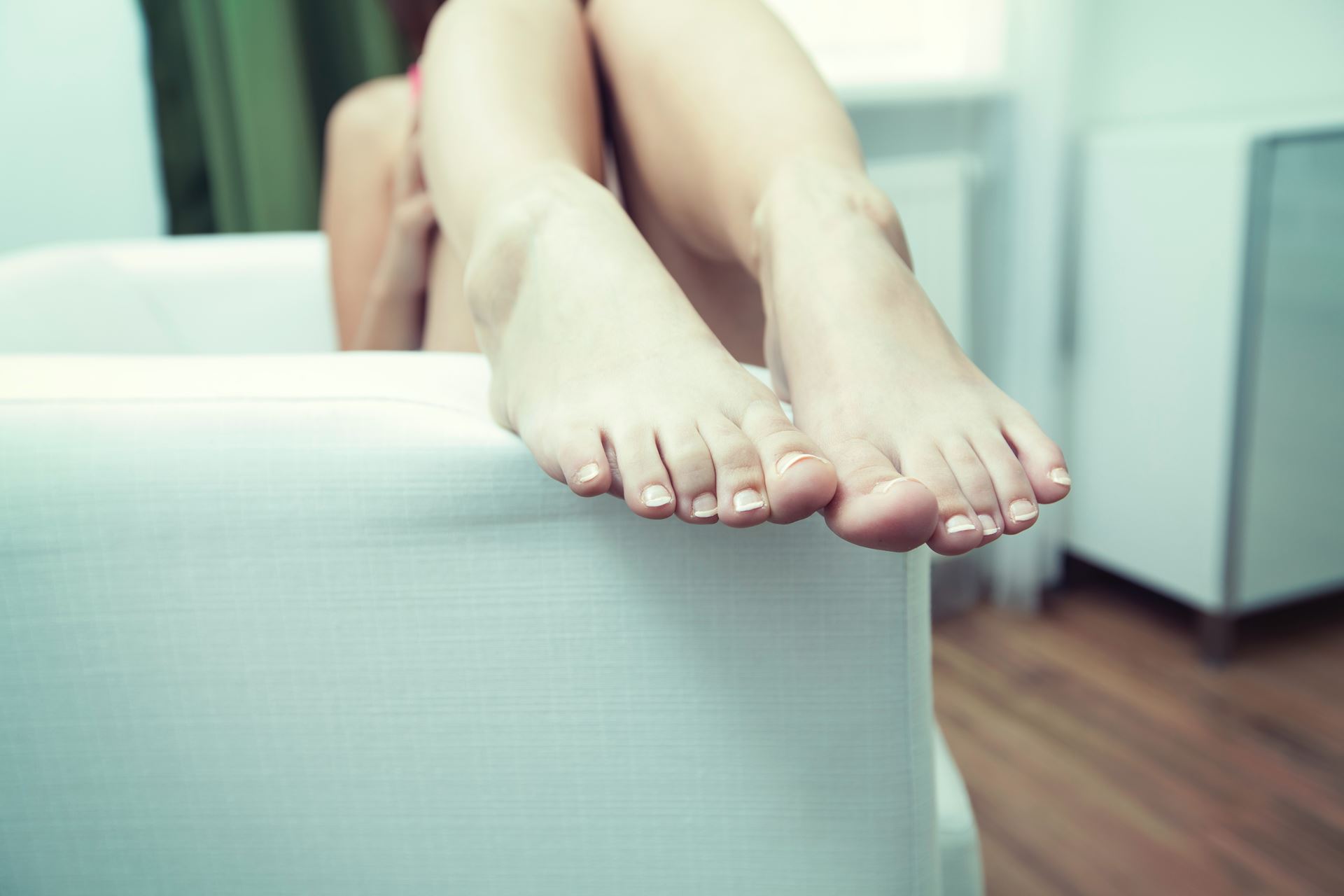 We Are Here To Help You
We want all our patients to know that they can approach any member of staff with their queries, problems or compliments. In most instance your first point of contact will be able to assist you. If in the event they are unable to Sarah Fiddes, our Patient Navigation Liaison Lead will be able to help you.
Please contact Sarah either by phone on 01394 411641 or via email at: iesccg.peninsula-practice@nhs.net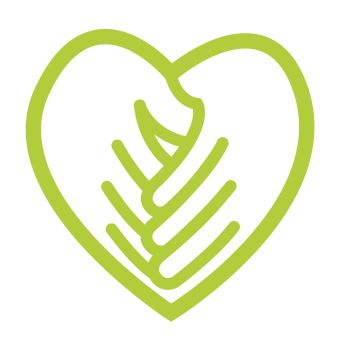 Text Messages From The Peninsula Practice
If you receive a SMS text message from us please do not reply, as we are unable to respond.
New Service First Contact Physiotherapy
On the 1st September 2020 the new First Contact Physiotherapy Service will launch.
This service is aimed at people suffering from musculosketal and joint problems. It has been recognised, where clinically appropriate, that patients should be triaged and have a consultation with a Physiotherapist, who is better qualified to treat musculoskeletal and joint problems, rather than see a GP or Nurse Practitioner and then be referred and wait longer for appropriate help.
The service has been set up in partnership with Allied Health Professionals (Suffolk). Initially appointments will take place over the phone during a 20 minute slot between 9.30am until 5.30pm Monday – Friday, with face to face consultations happening only where clinically necessary at Framfield House Surgery in Woodbridge.
We recommend you contact the surgery in the normal way to use this service and our Care Navigators will book an appointment for you.
Bethany Scott, MCSP, BSc (Hons), MSc and Kyle Tanner MCSP, BSc (Hons), MSc are experienced physiotherapists who will initially phone triage patients (due to COVID) and arrange face to face appointments where clinically necessary. They will be able to request further investigations, following an initial triage assessment and in consultation with your own GP.