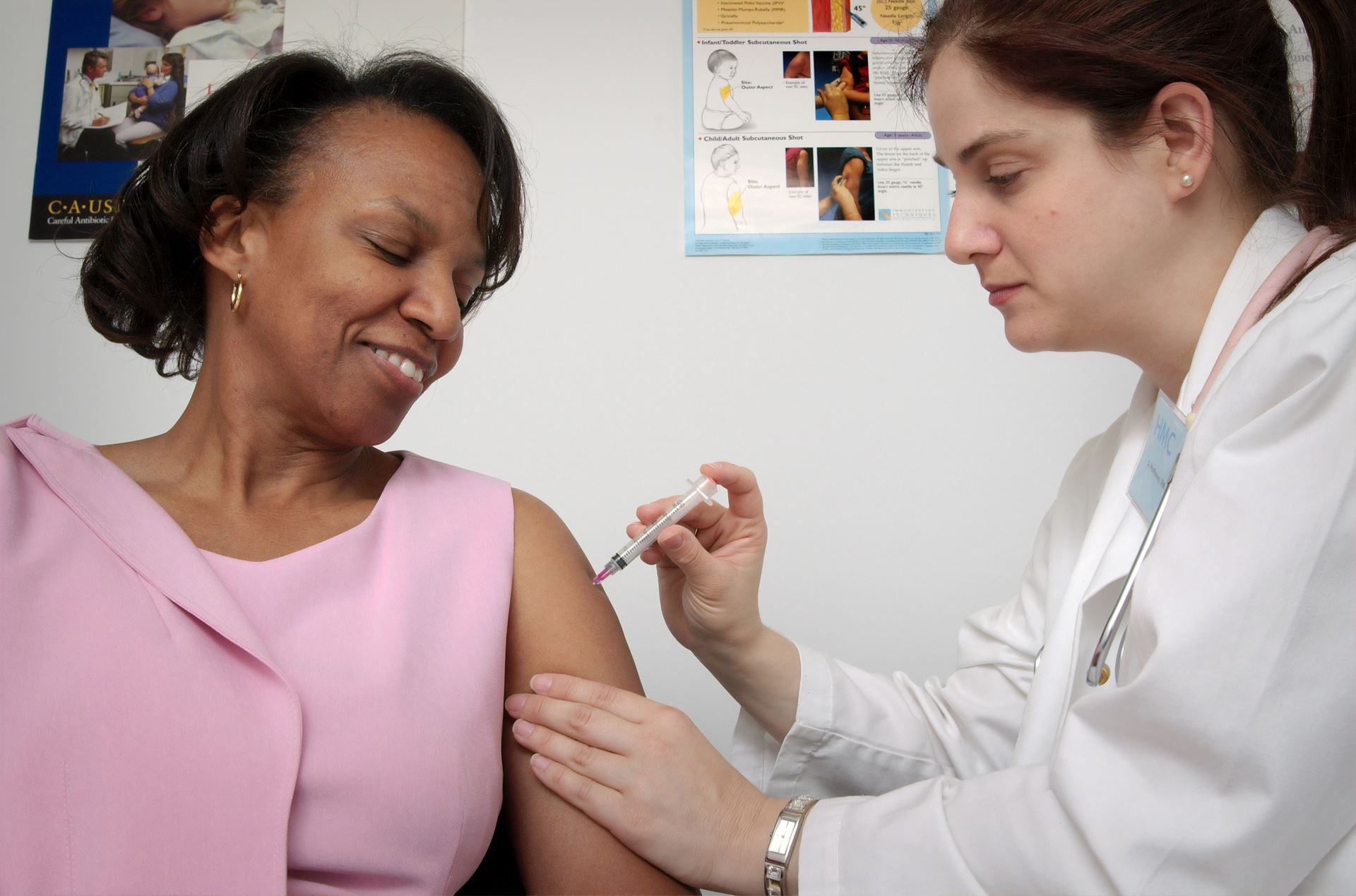 Winter Flu Vaccination
We have held our final Flu Vaccination Clinic. If you are eligible for the vaccine:
Over 50.
Have a preexisting health condition and received a letter from the surgery.
And want a Winter Flu Vaccination please contact the surgery on 01394 411641 to arrange an appointment.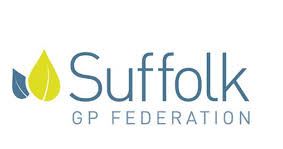 Covid Vaccines Update 20.01.21
To confuse matters we have been informed that NHS England are sending out invitations to patients for them to attend mass vaccinations centres. These vaccinations centres may not be local.
For local vaccination centres please respond to invitations which will reference My Health Book.
We apologise for any confusion this may cause.
WRITTEN TRANSCRIPT OF DR CROCKETT'S VIDEO COVID-19 VACCINATION PROGRAMME UPDATE
UPDATE 17.01.21
Hello again I am Dr Lindsey Crockett senior partner at The Peninsula Practice.
This is a second video update on the coronavirus vaccination programme for our patients. I am pleased to tell you that over the past few days, and working with Suffolk GP Federation, every single dose of the 975 Pfizer vaccines that were supplied, were given to eligible priority groups at the Woodbridge Centre.
An additional 300 vaccines of the Oxford Astra Zeneca vaccine were also provided and I am delighted to report that every single eligible resident under the care of The Peninsula Practice in our care homes and nursing homes have also received their first vaccine.
However the process has not been without difficulties and I know that some patients have not received invites and others have had problems booking - the Suffolk GP Federation are aware of this and are confident that this will be sorted out this week.
More vaccines are being delivered this week and for those over 80's who have not already have been contacted, will be contacted in the next 3 days by text or by letter. Anyone who was texted and unable to book will receive a further text.
If you do not book an appointment for the vaccine you will receive a call on your landline. Nobody will be left out.
People are still asking why they currently have to go to Woodbridge for their vaccine. The Peninsula Practice is a multisite rural practice, with staff working across all 4 branches, and because of the strict regulations on moving the Pfizer vaccine, we do not have the infrastructure to vaccinate our patients ourselves.
So, along with 28 other practices in Suffolk, we decided to group up in our Primary Care Networks and work with the Suffolk GP Federation who are coordinating the Covid Vaccination Programme.
They are going as fast as they can but the limiting factor is supply issues. They can only vaccinate as many people as they have vaccines for and there has been disproportionate supply. Some surgeries that are able to vaccinate their own patients directly, received the same number of vaccines as the Suffolk GP Federation, who have to provide for our whole combined grouping. I am confident that this issue will be ironed out by NHS England so that in the coming weeks and months we will receive many more and be well on the way to completing the vaccination of all our vulnerable patients.
Please bear with us.
And stay safe.
Thank you
To find out more information regarding the Covid vaccination programme please follow the link:
COVID VACCINE UPDATE FROM DR CROCKETT 17.01.21
COVID VACCINATION - COMMONLY ASKED QUESTIONS AND ANSWERS
GENERAL QUESTIONS
I have already been vaccinated (e.g. at the hospital) do I need another?
No. Please follow the online booking instructions and decline the invitation.
Will the vaccine protect me?
The COVID-19 vaccination will reduce the chance of you suffering from COVID-19 disease. It may take a week or two for your body to build up some protection from the first dose of vaccine.
I have already had Covid. Do I need the vaccine?
Even if you have already had coronavirus, you could still get it again. The vaccine will reduce your risk of another infection and the seriousness of your symptoms if you do get it again.
I have recently had Covid – what should I do?
If you have recently tested positive for coronavirus – even if you have no symptoms – you should wait until 4 weeks after the date you were tested before getting the vaccine. After four weeks use your unique booking code to book online.
I have had my flu vaccine; do I need the COVID-19 vaccine as well?
The flu vaccine does not protect you from COVID-19. As you are eligible for both vaccines you should have them both, but normally separated by at least a week.
Can I catch COVID-19 from the vaccine?
You cannot catch COVID-19 from the vaccine but it is possible to have caught COVID-19 and not realise you have the symptoms until after your vaccination appointment.
Can I give COVID-19 to anyone, after I have had the vaccine?
The vaccine cannot give you COVID-19 infection, and two doses will reduce your chance of becoming seriously ill. We do not yet know whether it will stop you from catching and passing on the virus
QUESTIONS ABOUT BOOKING AN APPOINTMENT
What locations can I choose from?
Trinity Park (IP3 8UH).
The Mix in Stowmarket (IP14 1BB).
Debenham Community Centre (IP14 6BL).
Woodbridge Community Hall (IP12 4AU).
The Epic Centre in Haverhill (CB9 7LR).
Why is my GP practice not vaccinating as they do the flu?
The Pfizer vaccine comes in units of 975 doses, has to be used within three and a half days and there is a strict priority list starting with over 80s. This means most GP practices are working collaboratively, with the Suffolk GP Federation, to vaccinate patients from different practices at the same time. It also means we have to have a smaller number of venues.
Can I choose which vaccine to have?
We are being supplied with the Pfizer vaccine for the foreseeable future. This may change but we have no information about when this might happen.
What if I want to wait a few more weeks and have your vaccination later?
That is fine. Please book online when you are ready.
Can my carer be vaccinated at the same time?
Only if they also have received an invitation and have a unique booking code
What are your opening hours?
8am to 8pm
What if I do not have a mobile or email?
We ask for a mobile number or email to confirm your appointment time and location. If you do not have a mobile or email please make sure you write down the details of your appointment.
What if two people in the same household share the same mobile phone number?
Only one of them will receive a text message inviting them to book an appointment to be vaccinated. The other person will be contacted by letter.
I'm aware from the news that there have been some scams regarding the COVID-19 vaccination programme. How will I know that the text is not a scam?
You can be assured that the text you receive is genuine if it comes from "NHS-NoReply" and includes an 01473 (Ipswich) booking line phone number. The vaccination is free of charge so you will not be asked for payment or to provide bank details etc.
I am concerned because when I try to book a vaccination appointment online, the earliest date offered is March. What should I do?
Our aim is to offer appointment slots at relatively short notice, in 2-4 days' time. If you cannot book an appointment until a period of several weeks has passed, it means we are waiting for the delivery of new vaccine supplies. Therefore, please wait a few hours and try again and, depending on the availability of the vaccine, you will be able to book an appointment for within the next few days.
Can I be vaccinated at the same time as my partner/friend/family member who has not received an invitation?
If you receive an invitation and want to be vaccinated with a partner/friend/family member etc, you will need to wait until they also receive an invitation. You will then be able to book appointments at the same time.
I do not have transport
Please try to arrange transport with family, friends, neighbours or local community groups – this is allowed under Covid lockdown regulations. Suffolk On Board may be able to help but have very limited availability. You can access this via https://communities.suffolkonboard.com/my-area/
Can I bring a friend or relative with me?
You can be transported to the vaccination site by a member of your household or by someone within your support bubble, but one person can only accompany you inside the vaccination centre.
AT YOUR VACCINATION APPOINTMENT
How long will the appointment take?
We anticipate no more than 45 minutes
If I feel unwell on day of may appointment?
Do not attend if you feel unwell with symptoms of coronavirus.
If you have a minor illness without a fever please still attend.
If you feel very unwell do not attend until you have fully recovered.
Preparing for the vaccination
On the day of your vaccine, wear practical clothing so it's easy to access your upper arm. Bear in mind you may need to spend some time queuing outside.
Remember to use the lavatory before attending.
What time shall I plan to arrive?
Please arrive at your appointment time.
The vaccination
If you have a fear of needles or feel anxious, try to stay calm and let the person giving you your vaccine know. They will be understanding and can support you.The vaccine will be given as an injection in the upper arm.
You will have been given an appointment for the second dose. Please attend as the second dose completes the course. It's important to get both doses to protect yourself.
What symptoms may I experience?
Some patients have reported a sore heavy arm for a day or two and a slight headache. These symptoms are perfectly normal. Many people experience no after effects.
Can I go back to normal activities after having your vaccine?
You should be able to resume activities that are normal for you as long as you feel well. If your arm is particularly sore, you may find heavy lifting difficult. If you feel unwell or very tired you should rest and avoid operating machinery or driving.
We have been overwhelmed with patients calling the surgery to update their contact details. We are requesting that if you have access to a computer please could you email this information to us at:
IESCCG.Peninsula-Practice@nhs.net
If you require your NHS number and have online access to you medical records you will find your NHS number here. You can also find your NHS number on your repeat prescription slip.
If you do need to phone the surgery regarding any of the above please call after 11 o'clock.
Thank you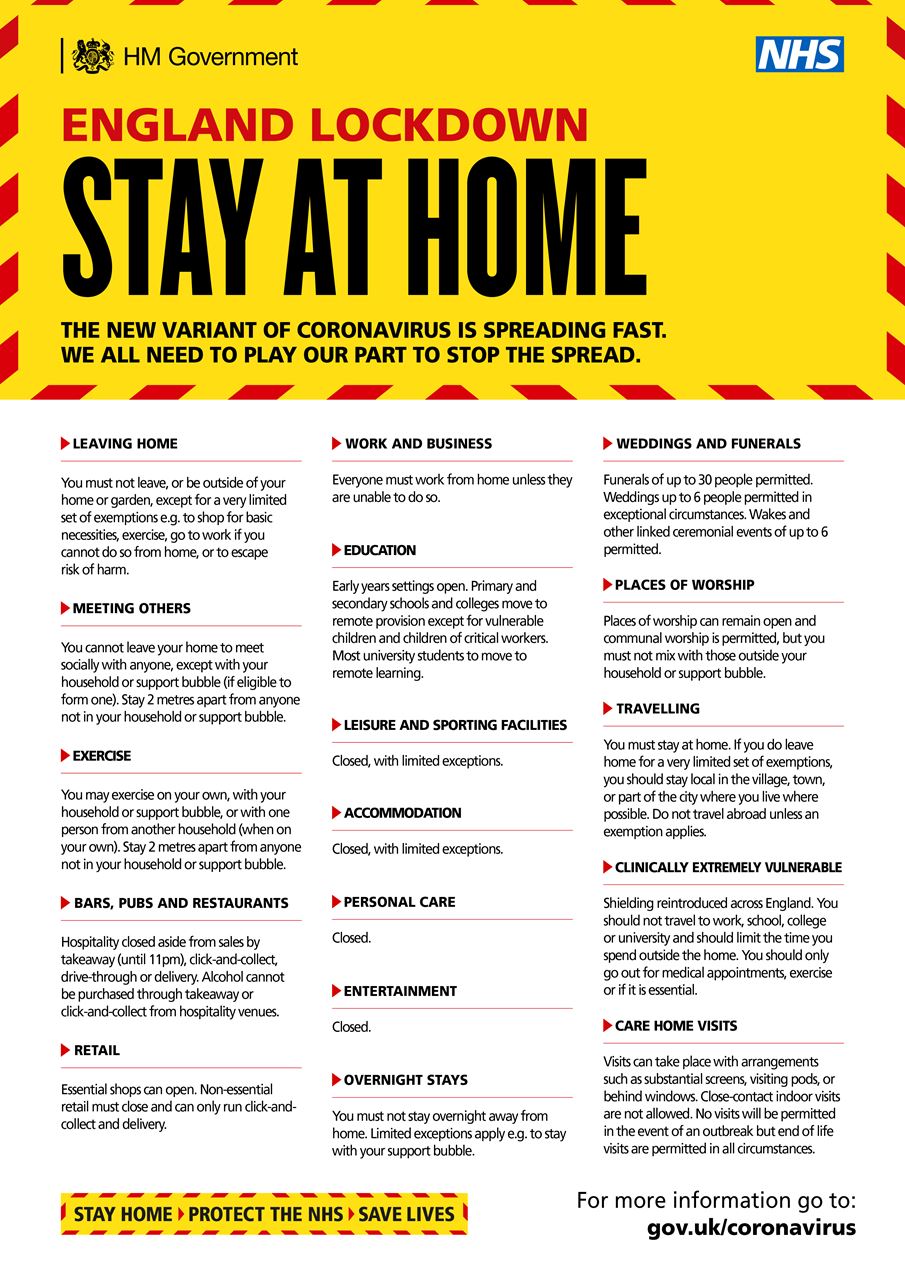 Chiropody Clinics
We are delighted that our Chirodody Clinics will recommence from the beginning of January. Jo Plant will be holding clinics at Alderton, Orford and Aldeburgh. This is not an NHS service and a fee will be charged. For more information and to book an appointment please call the surgery on 01394 411641.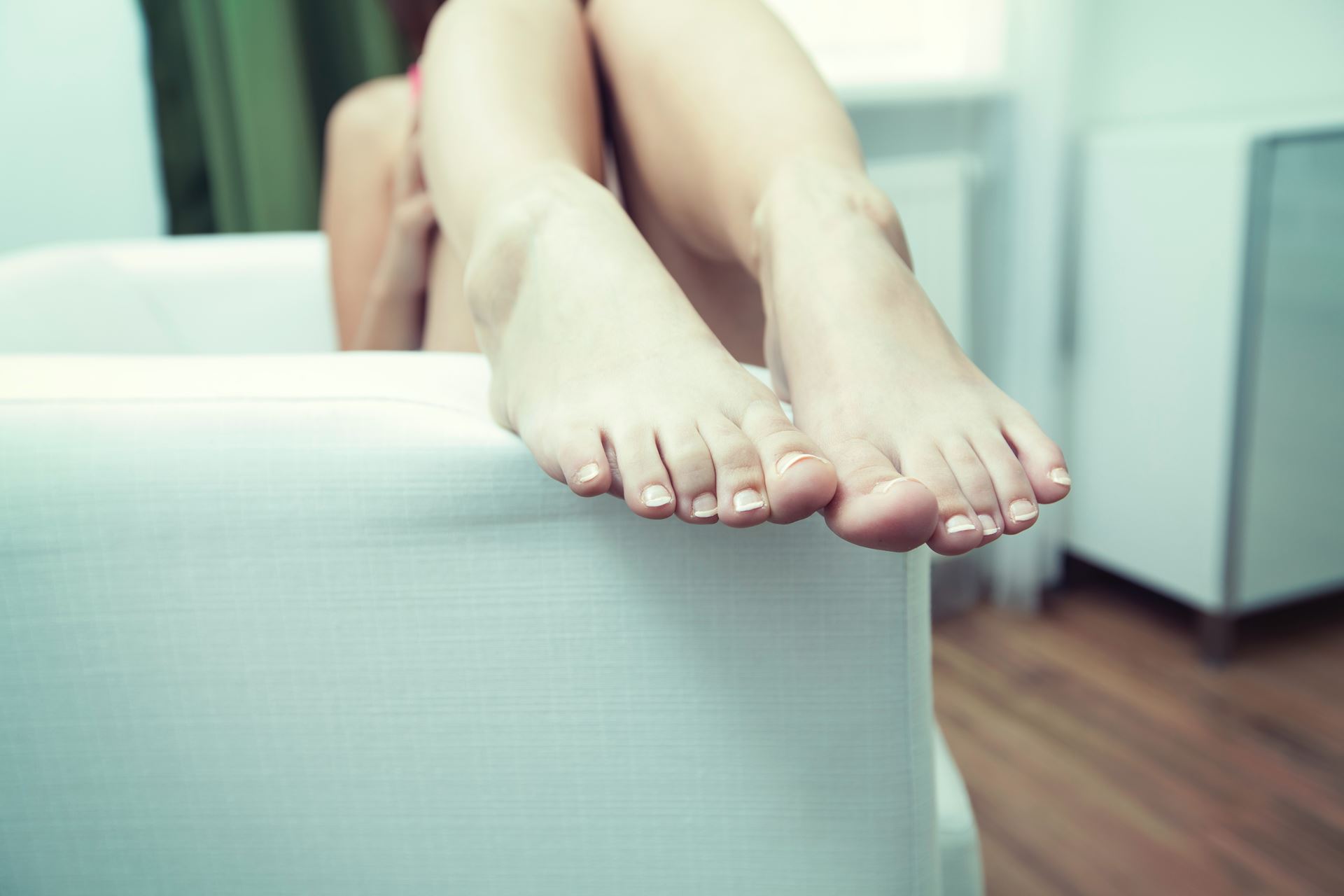 We Are Here To Help You
We want all our patients to know that they can approach any member of staff with their queries, problems or compliments. In most instance your first point of contact will be able to assist you. If in the event they are unable to Sarah Fiddes, our Patient Navigation Liaison Lead will be able to help you.
Please contact Sarah either by phone on 01394 411641 or via email at: iesccg.peninsula-practice@nhs.net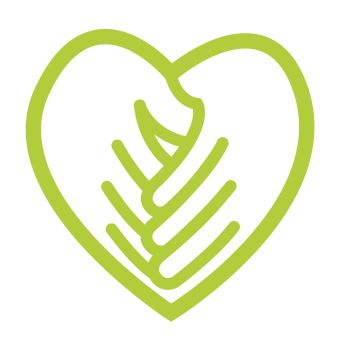 Text Messages From The Peninsula Practice
If you receive a SMS text message from us please do not reply, as we are unable to respond.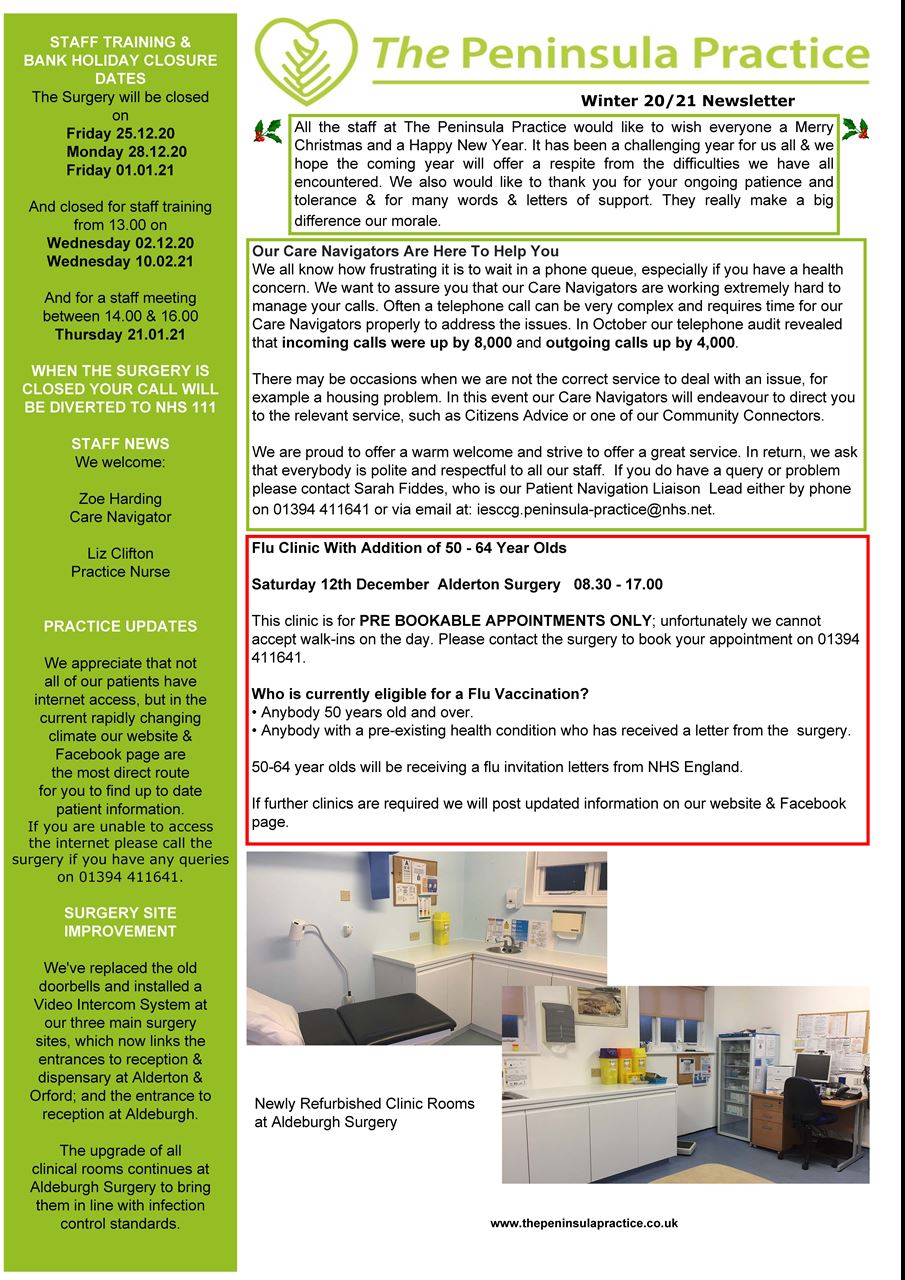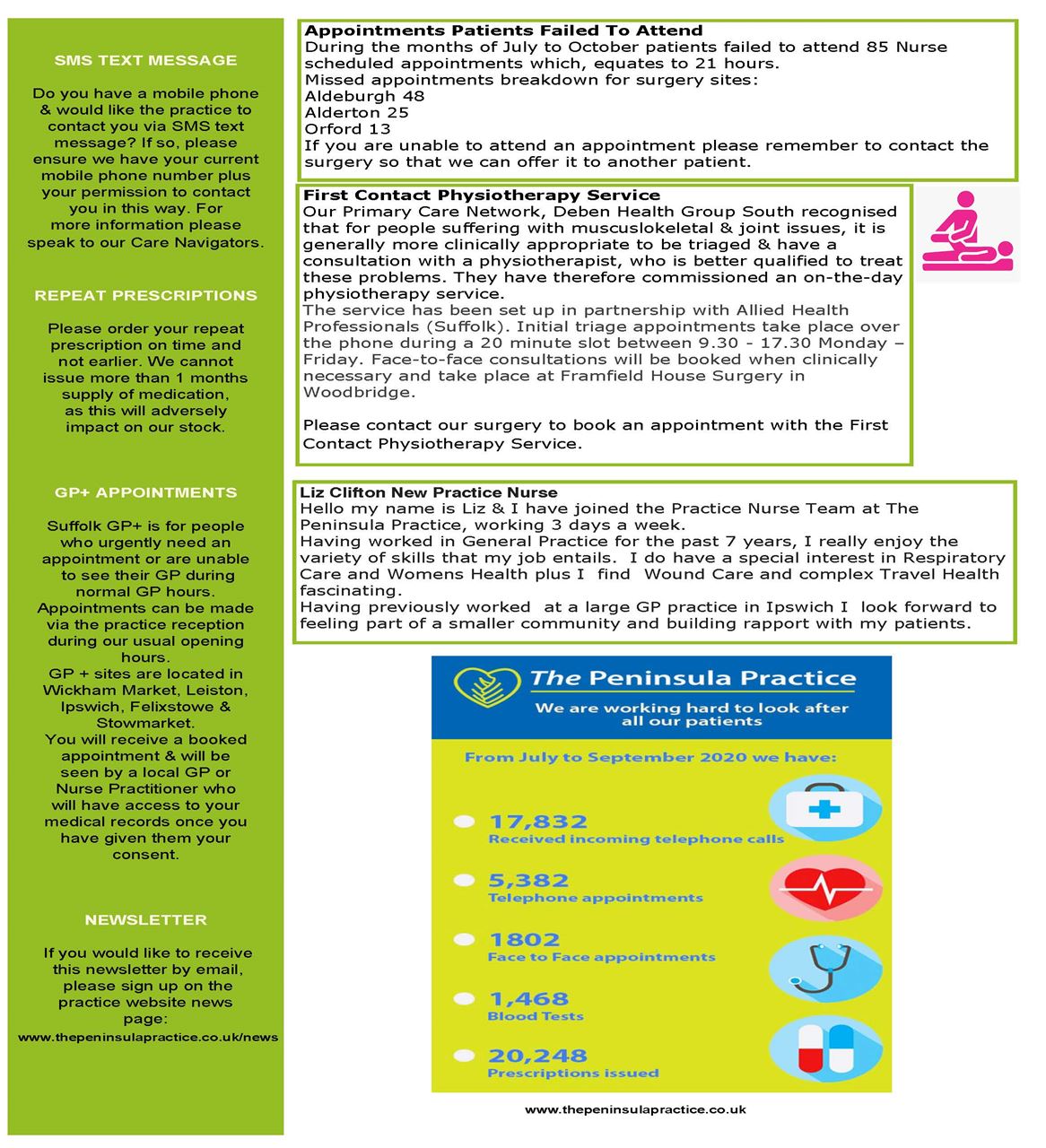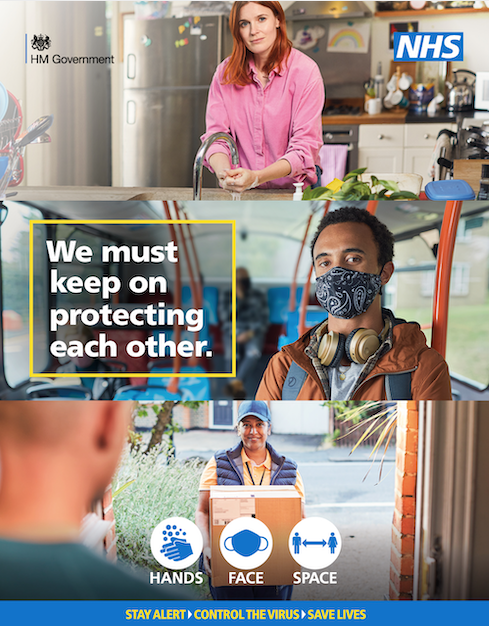 New Service First Contact Physiotherapy
On the 1st September 2020 the new First Contact Physiotherapy Service will launch.
This service is aimed at people suffering from musculosketal and joint problems. It has been recognised, where clinically appropriate, that patients should be triaged and have a consultation with a Physiotherapist, who is better qualified to treat musculoskeletal and joint problems, rather than see a GP or Nurse Practitioner and then be referred and wait longer for appropriate help.
The service has been set up in partnership with Allied Health Professionals (Suffolk). Initially appointments will take place over the phone during a 20 minute slot between 9.30am until 5.30pm Monday – Friday, with face to face consultations happening only where clinically necessary at Framfield House Surgery in Woodbridge.
We recommend you contact the surgery in the normal way to use this service and our Care Navigators will book an appointment for you.
Bethany Scott, MCSP, BSc (Hons), MSc and Kyle Tanner MCSP, BSc (Hons), MSc are experienced physiotherapists who will initially phone triage patients (due to COVID) and arrange face to face appointments where clinically necessary. They will be able to request further investigations, following an initial triage assessment and in consultation with your own GP.