Pharmacy Referrals
Did you know…?

We are participating in a new approach to improve access for patients to GP appointments. The aim is to direct patients to the most appropriate healthcare professional, which may be a GP or a pharmacist.

From 11/02/2022 if your symptoms could be resolved by a booked consultation with the pharmacist instead of the GP, you will be given a same-day referral to a pharmacy of your choice.

We think this is a good thing. Once you see how great your local pharmacist is – they are highly trained and skilled clinicians experienced in treating minor illnesses – we don't think you'll look back.

This will also help us to free up GP appointments for people with more complex health needs and ensure that everyone gets treated at the right time, by the right healthcare professional.

We are keen to hear what you think and will be listening to your comments and feedback about your experience of using this service.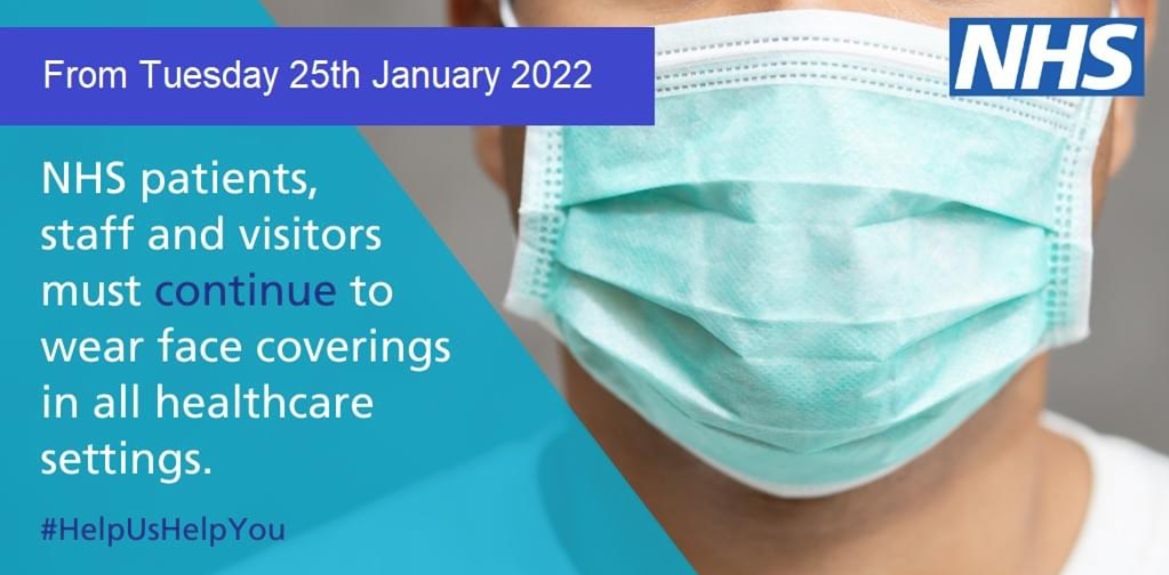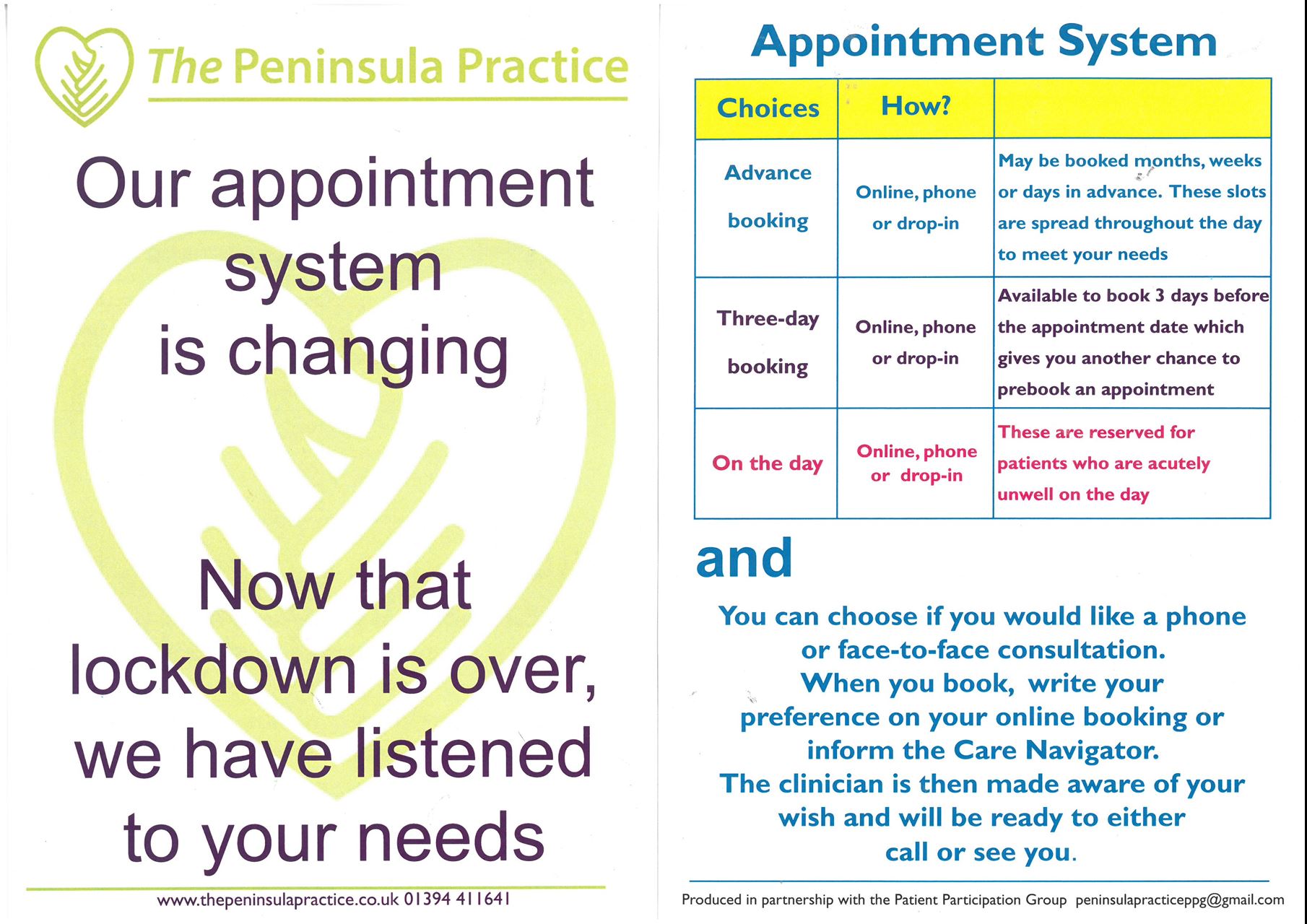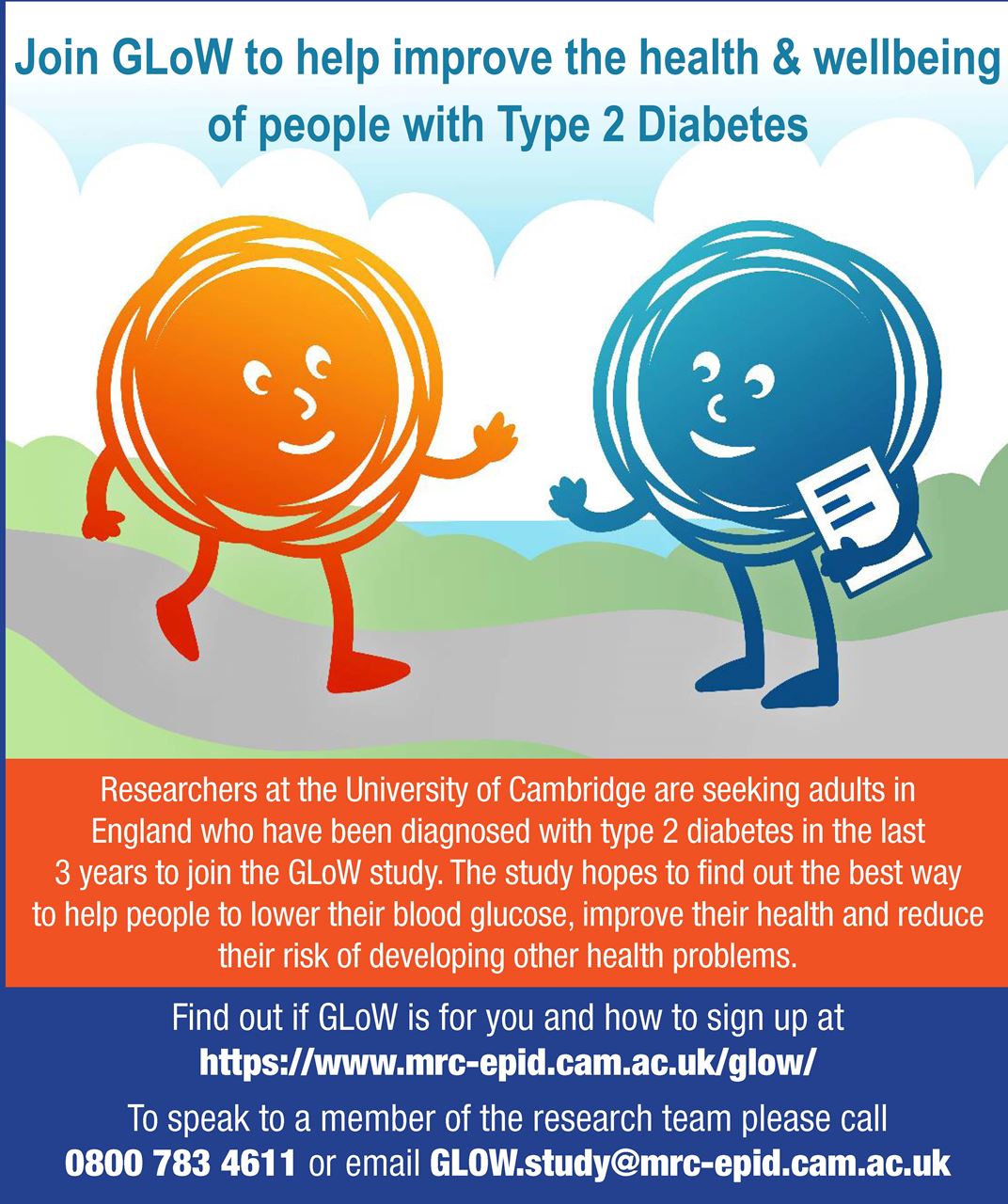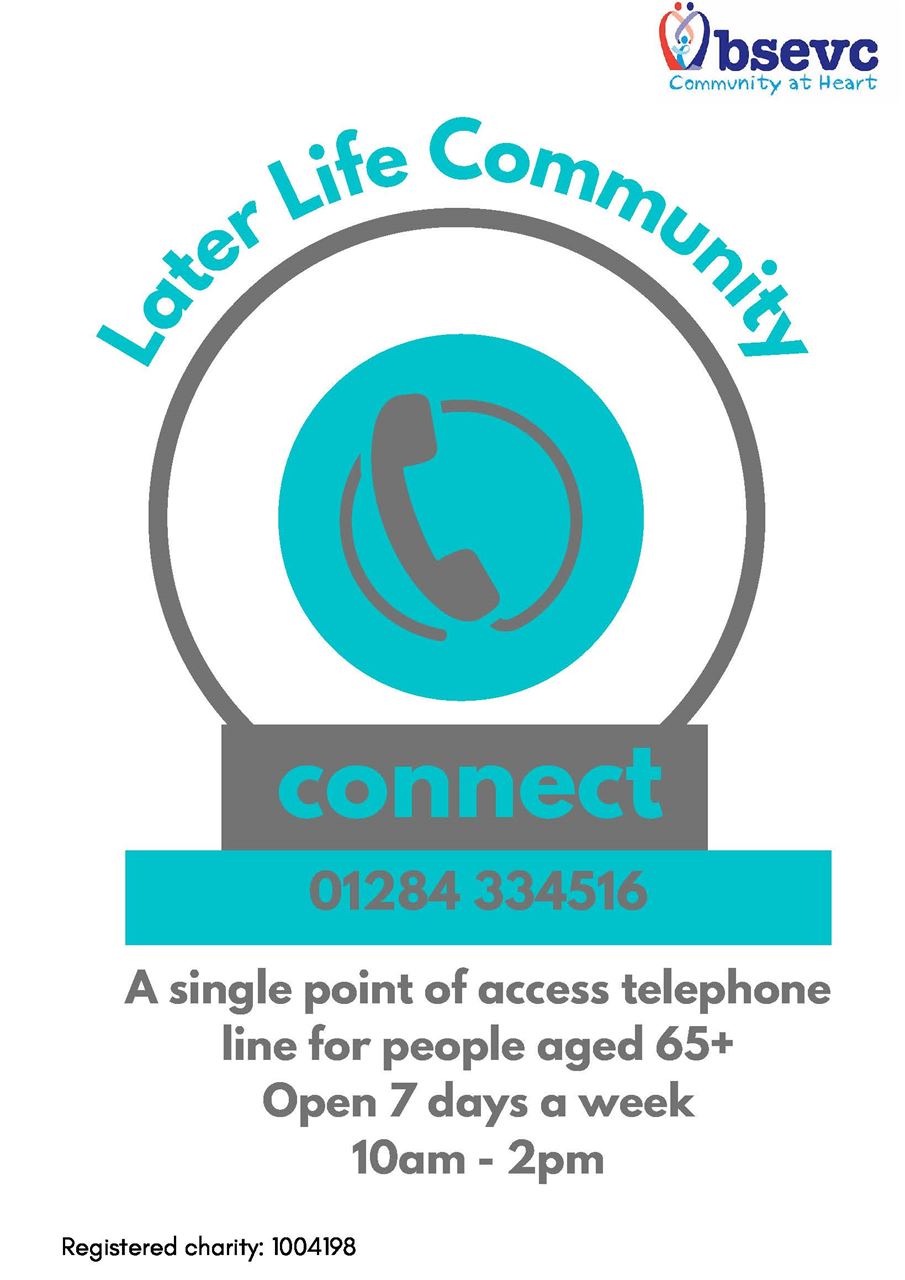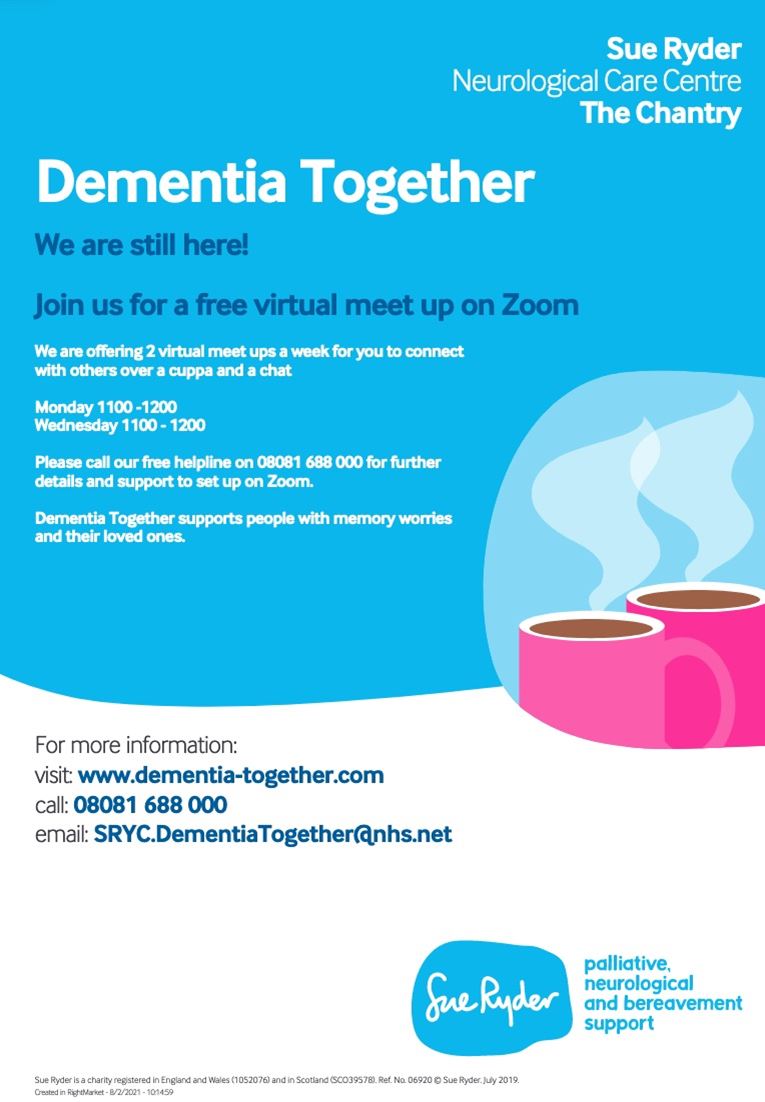 Chiropody Clinics
We are delighted that our Chirodody Clinics will recommence from the beginning of January. Jo Plant will be holding clinics at Alderton, Orford and Aldeburgh. This is not an NHS service and a fee will be charged. For more information and to book an appointment please call the surgery on 01394 411641.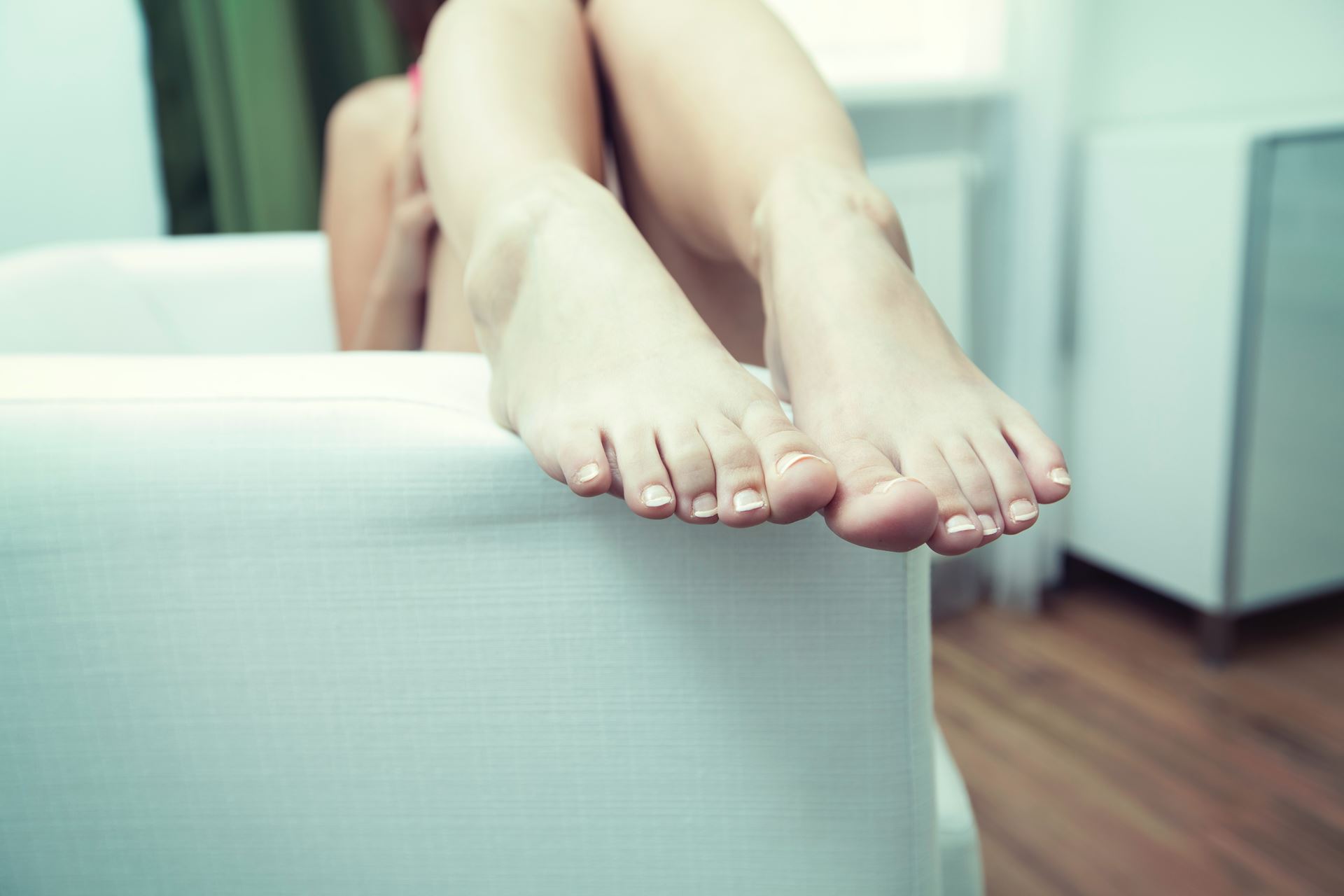 We Are Here To Help You
We want all our patients to know that they can approach any member of staff with their queries, problems or compliments. In most instance your first point of contact will be able to assist you. If in the event they are unable to Sarah Fiddes, our Patient Navigation Liaison Lead will be able to help you.
Please contact Sarah either by phone on 01394 411641 or via email at: iesccg.peninsula-practice@nhs.net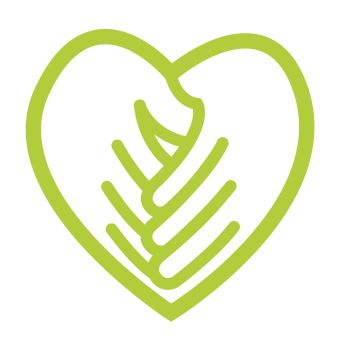 Text Messages From The Peninsula Practice
If you receive a SMS text message from us please do not reply, as we are unable to respond.
New Service First Contact Physiotherapy
On the 1st September 2020 the new First Contact Physiotherapy Service will launch.
This service is aimed at people suffering from musculosketal and joint problems. It has been recognised, where clinically appropriate, that patients should be triaged and have a consultation with a Physiotherapist, who is better qualified to treat musculoskeletal and joint problems, rather than see a GP or Nurse Practitioner and then be referred and wait longer for appropriate help.
The service has been set up in partnership with Allied Health Professionals (Suffolk). Initially appointments will take place over the phone during a 20 minute slot between 9.30am until 5.30pm Monday – Friday, with face to face consultations happening only where clinically necessary at Framfield House Surgery in Woodbridge.
We recommend you contact the surgery in the normal way to use this service and our Care Navigators will book an appointment for you.
Bethany Scott, MCSP, BSc (Hons), MSc and Kyle Tanner MCSP, BSc (Hons), MSc are experienced physiotherapists who will initially phone triage patients (due to COVID) and arrange face to face appointments where clinically necessary. They will be able to request further investigations, following an initial triage assessment and in consultation with your own GP.