Welcome To The Peninsula Practice
We are here to help keep you in good health. The practice covers an area known as 'The Peninsula' with the addition of Aldeburgh, which stretches from the River Deben in the south to the north of Aldeburgh town. This is a large rural area which inevitably affects the way we work. We are determined to provide an exceptional service where getting appointments, establishing diagnoses, treating promptly and with personal care are priorities for all of us.
The Peninsula Practice has purpose-built surgery buildings at Alderton, Aldeburgh and Orford, all with full disabled access. Alderton and Orford surgeries both have fully operational dispensaries. In addition there is a branch surgery at Hollesley Village Hall on a weekly basis, when you can collect your repeat medications.
The practice as a whole is open every weekday from 8.00am-6.30pm at different sites.
Because of the large practice area, it may be necessary in some situations, to travel a little further to another branch of the surgery within the practice in order to be seen sooner. Whilst you may live close to a particular surgery/branch, you are considered a patient of The Peninsula Practice and as such are welcome at all sites.
We welcome new patients so if you live in the area please get in touch.
Covid and travel
We have had many patients contacting us about the Covid Pass, fit to fly and other covid-related travel queries. Please read the below information about many of the common queries.
We are not able to provide you with a letter of your Covid vaccination status. Please do not contact the practice about your Covid vaccination status unless you have been advised to by the 119 service.
If you have tested positive in the last 14 days and use the NHS app, you will not be able to download your Covid pass until 14 days since you registered your positive result.
Missing or incorrect COVID-19 vaccination data?
If you believe you have missing or incorrect Covid vaccination data on your NHS app or on your GP record, please call 119 and ask the agent to make a referral to the Vaccine Data Resolution Service (VDRS).
The service has been set up to resolve missing or incorrect vaccination records for people vaccinated in England who have a current NHS number and are registered with a GP practice in England.
The VDRS team will call you back within five working days to discuss your records.
Further information
You can get further information about proof of Covid status at this NHS website.
Information about Covid status via the NHS app can be found here.
To get an NHS Covid pass letter, please follow this link to the NHS website.
Video update - 27-04-2022
Hello, I'm Dr Lindsey Crockett, senior partner at Peninsula Practice, here to give you an update on Covid-related services.
Firstly, please may I ask anyone coming to the surgery to continue to wear face masks. This is for the benefit of our staff and your fellow patients, and helps prevent spread infection. We're seeing a lot of Covid affecting very many patients but also staff, and minimising the risks of this ensures that we can continue to provide a good service.
We're getting the vaccines delivered now, and in the next few weeks Covid clinics for the spring boosters, for those over 75 and others who are eligible, will be available. Our website will give details of when these clinics are. We're already vaccinating all our residents in our nursing and care homes, and by the end of next week, we will have completed all our eligible housebound patients.
Thank you for your patience and understanding that when we have significant staff sickness, due to mainly Covid, we do have to run an urgent only service. But in the main, we've been able to maintain a good normal service. If you do not agree, please do let us know by contacting our patient liaison lead Sarah Fiddes at our surgery. This way we can work together to improve our service wherever we can.
Covid vaccinations
Upcoming clinics
We have upcoming Covid booster clinics across our Aldeburgh, Alderton and Orford sites:
Monday 16th May
Tuesday 17th May
Wednesday 18th May
Thursday 19th May
Who is Eligible?
adults aged 75 years and over
residents in a care home for older adults
individuals aged 12 years and over who are immunosuppressed
and
at least 91 days since last booster dose - closer to 182 days gives an optimal response
We additionally have clinics for 5-11 year olds only:
Friday 20th May - Orford
Friday 27th May - Alderton
Please only call the surgery to book if you meet the eligibility criteria. Texts have been sent to eligible patients.
More dates will follow and will be posted to the website and Facebook page.
Covid Practice Updates
For all Covid Practice Updates including Covid Vaccination Programme please see our dedicated Covid Update page:
eConsult & Self Referral
Please note that patients can now self refer from eConsult to the following services:
Mental Health Service
Sexual Health Service
Physiotherapy Service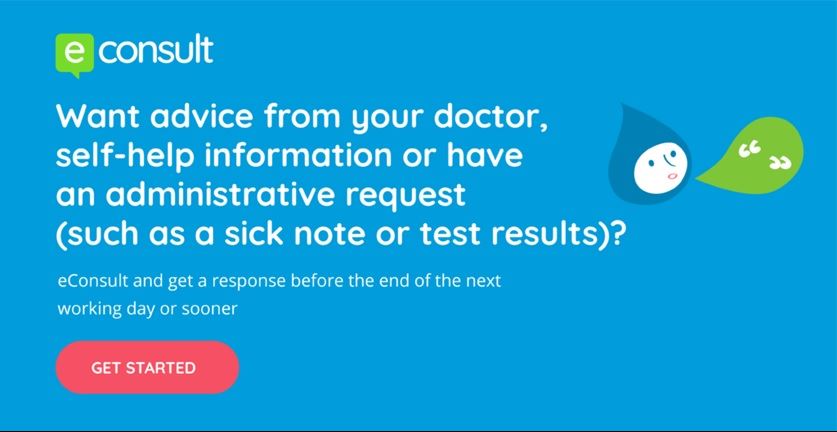 eConsult
This service has been used by many of our patients:
Feedback from one patient included that they were "very satisfied with the service" and would be "extremely likely to recommend the service to friends or family". They were contacted before the end of the next working day and received care for their needs.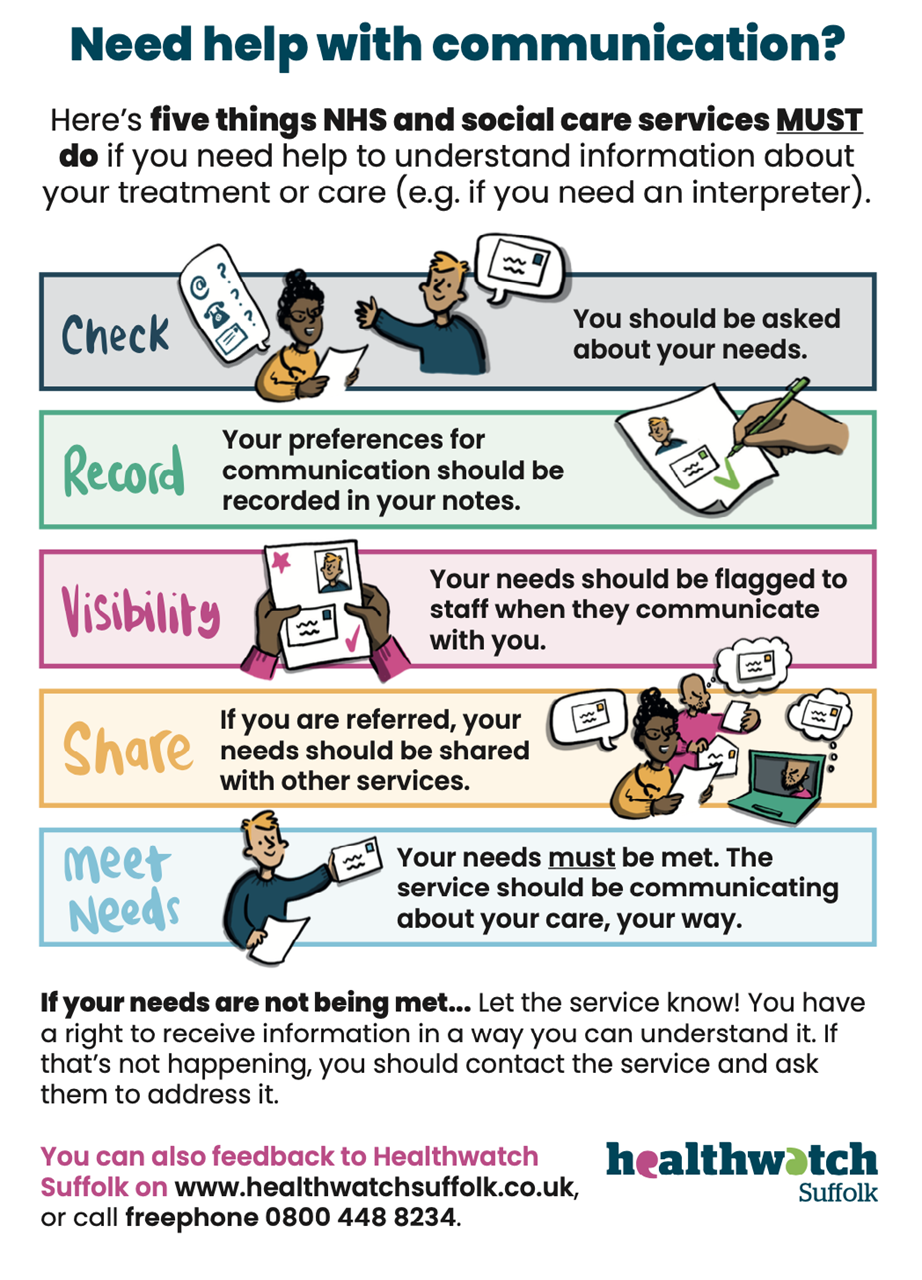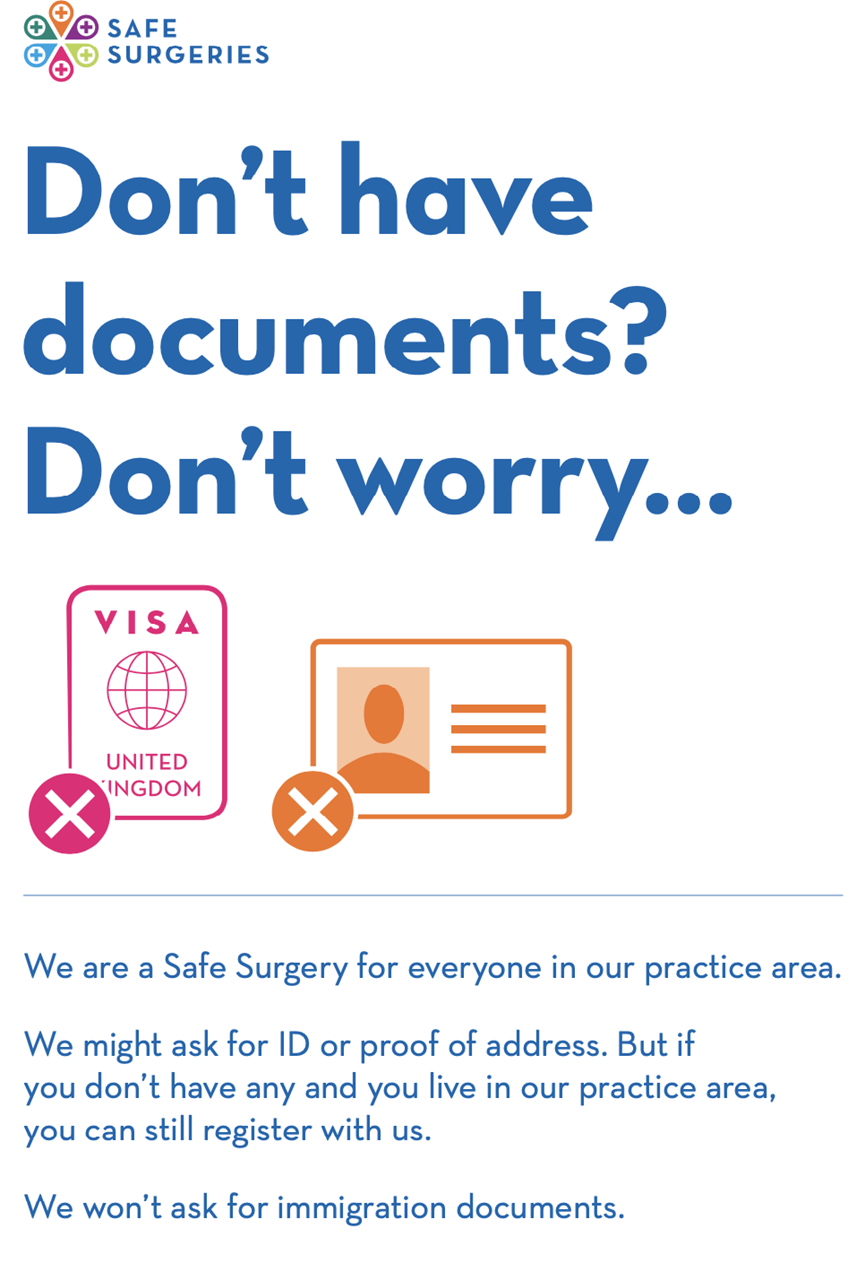 The Peninsula Practice is pleased to announce that we are a recognised Safe Surgery, a scheme run by Doctors of the World to ensure no one is excluded from the healthcare they have the right to.
By being a Safe Surgery, we commit to prevent things such as ID, proof of address and language from being barriers to patient registration.
This is one step we are taking to tackle health inequalities in our communities.
If you want to know more, please click on this link to be directed to an external website with further information.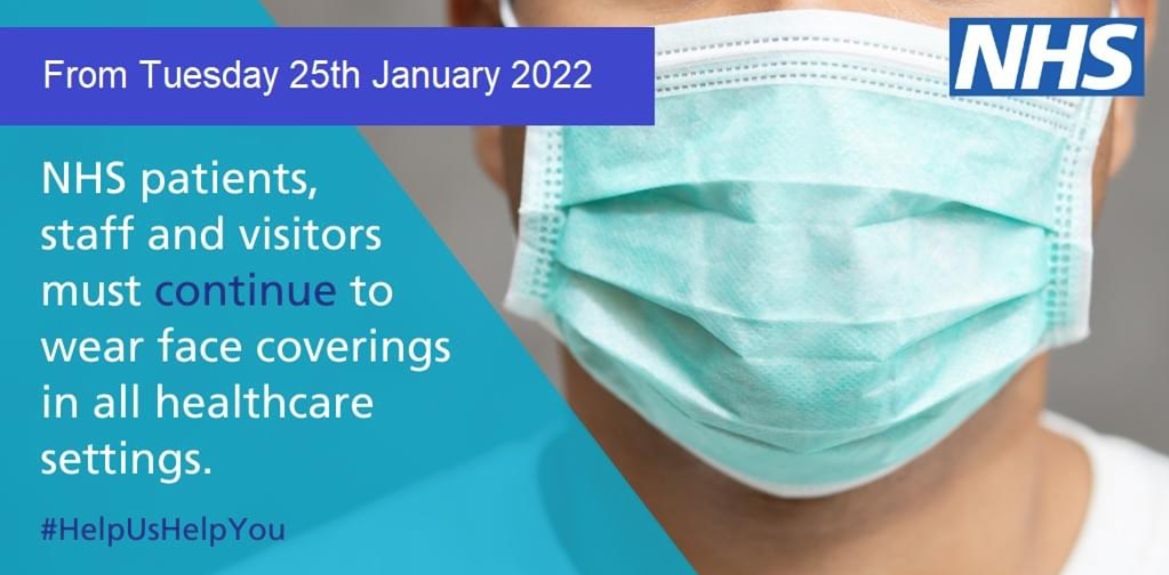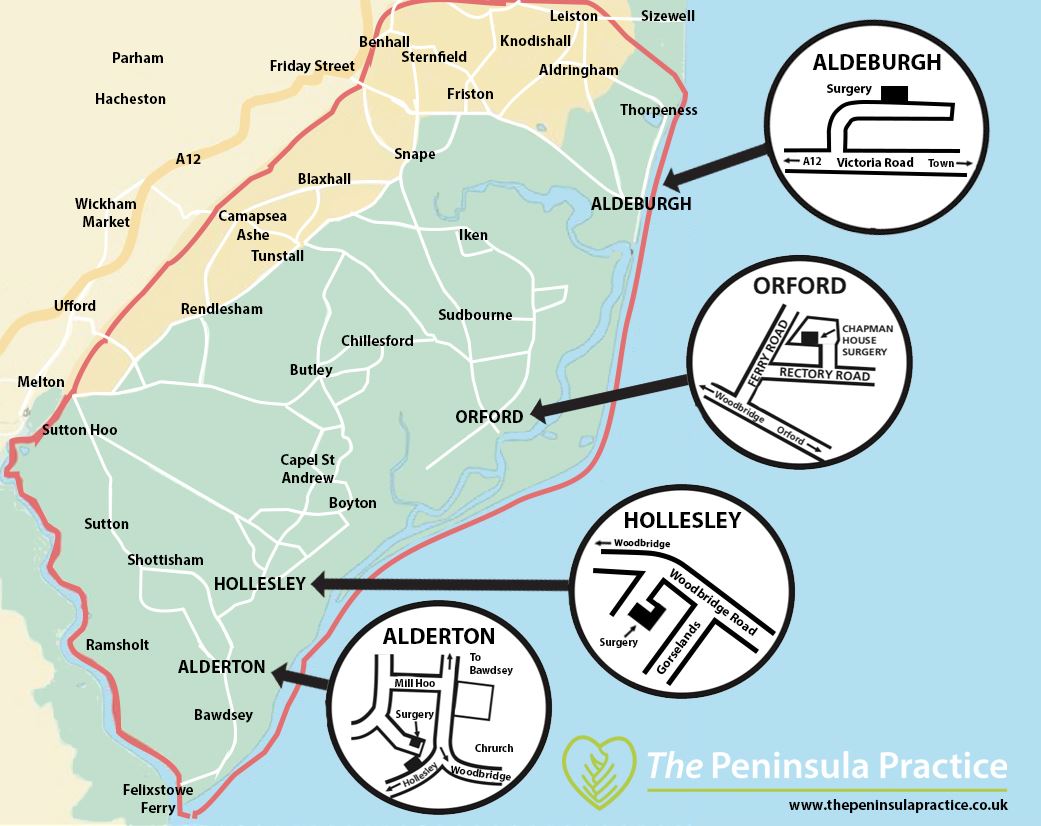 How Are We Doing?
NHS Friends and Family
NHS Friends and Family provides us with feedback from you our patients.
We value your feedback both positive or negative, it informs us on what we are doing well and how we can improve.