Practice update - 10/08/2022
Transcript
Hello. I'm Dr Lindsey Crockett, GP at the Peninsula Practice.
This update is to give you information about our vaccination programme this autumn. Once again, we've been busy planning, and continue to plan, the vaccination programme to deliver the flu and also the covid vaccine. Regarding the covid vaccine, we are hoping to deliver that at the same time, but that's subject to factors that are currently outside our control. But we will keep you updated.
So, regarding the flu vaccination programme, you can start to book appointments from the 12th of September and the clinics will happen at the following venues and the following dates:
Tuesday the 4th of October we will be vaccinating from Orford surgery
Wednesday the 12th of October from Aldeburgh community centre
Thursday the 20th of October from Hollesley village hall.
Those patients of ours who are housebound will get notification when we're hoping to come to them and that will be from the 10th of October.
Please keep an eye out for information via our website, Facebook page, or call the surgery after 11:00 AM if you haven't got those other means of getting communication from us. And, as always, if you have any feedback that can help us provide the best service we can, would be very keen to hear from you. Thank you
Pharmacy Referrals
Did you know…?
We are participating in a new approach to improve access for patients to GP appointments. The aim is to direct patients to the most appropriate healthcare professional, which may be a GP or a pharmacist.
From 11/02/2022 if your symptoms could be resolved by a booked consultation with the pharmacist instead of the GP, you will be given a same-day referral to a pharmacy of your choice.
We think this is a good thing. Once you see how great your local pharmacist is – they are highly trained and skilled clinicians experienced in treating minor illnesses – we don't think you'll look back.
This will also help us to free up GP appointments for people with more complex health needs and ensure that everyone gets treated at the right time, by the right healthcare professional.
We are keen to hear what you think and will be listening to your comments and feedback about your experience of using this service.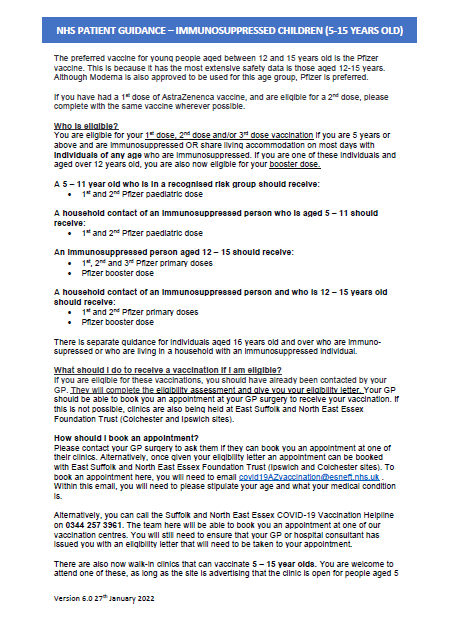 Practice Update
If you're thinking of calling your GP surgery please remember this:
Prescriptions cannot be put in for early collection, we are trying hard to provide a 3 day turnaround (with some supply issues) for those that are due each month. Your future medication will not be available until it is due.
Inhalers are being issued to the patients who have them prescribed as a regular repeat. If you are concerned please go to Asthma UK for advice.
Paracetamol is not available on prescription unless you are already being prescribed this for an existing chronic condition.
The surgery can't advise you whether you should or shouldn't self isolate if you are at risk, we have a considerable number of patients - please follow the guidance on NHS 111 online service.
If you are due to have a routine appointment and it's cancelled, please try and understand the unprecedented strain we are having at the present time.
Please don't shout at your GP staff when they cannot do these things because we will still make sure you get the medication you NEED and we will still provide the best possible care - over the phone or Face to face if absolutely necessary.

And remember all NHS staff are doing this to help keep you safe.
Transparency
Please be aware that we may use new providers or suppliers to help us quickly adapt during the outbreak and continue your care effectively. For example, we may use a new provider for video consultations. We may not be able to add these to our transparency materials right away, we apologise for this but please be assured all our processors are bound by contract to protect to your data.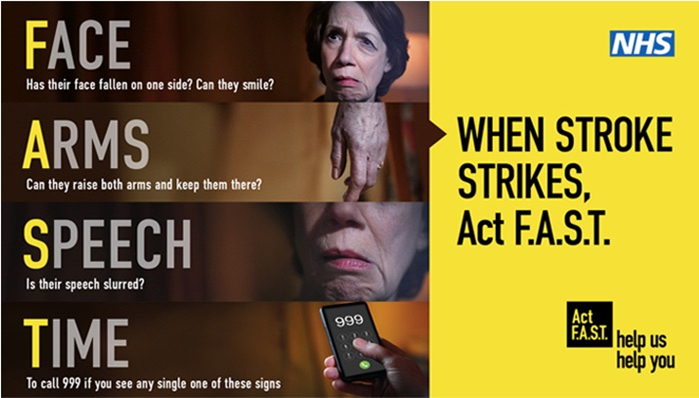 We Are Here To Help You
We want all our patients to know that they can approach any member of staff with their queries, problems or compliments. In most instance your first point of contact will be able to assist you. If in the event they are unable to Sarah Fiddes, our Patient Navigation Liaison Lead will be able to help you.
Please contact Sarah either by phone on 01394 411641 or via email at: sneeicb-ies.peninsula-practice@nhs.net